Pizza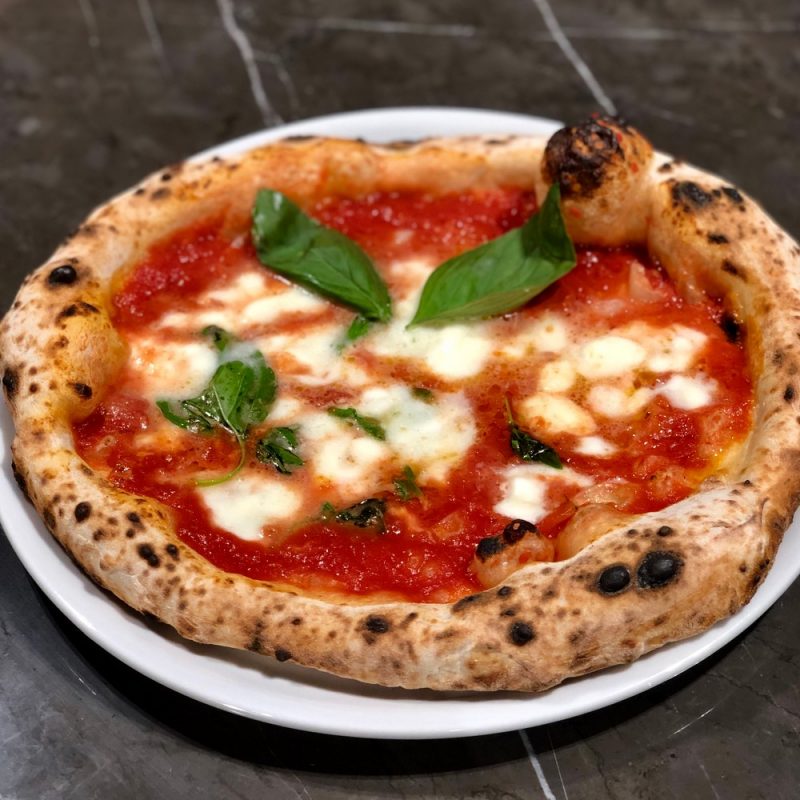 Why is our pizza so different from the others on the market?  We only use the highest quality ingredients and long-rising pizza dough fermentation for 72 hr.
This makes our pizza smooth and most importantly, more easily digestible. As the novelist Elisabeth Gilbert writes in her book Eat, Pray and Love, "Neapolitan pizza is soft and chewy and incredibly thin. You try to take a bite off your slice and the gummy crust folds, and the hot cheese runs away like topsoil in a landslide. When I look to myself in the mirror of the best pizzeria In Naples, I see a bright eyed, clear-skinned, happy and healthy face".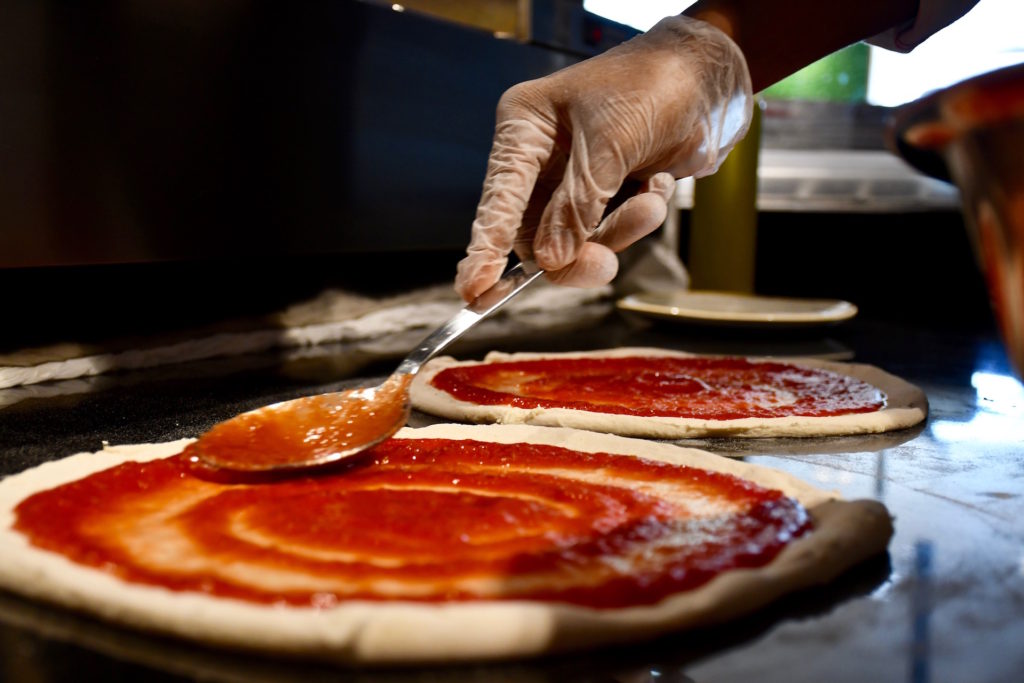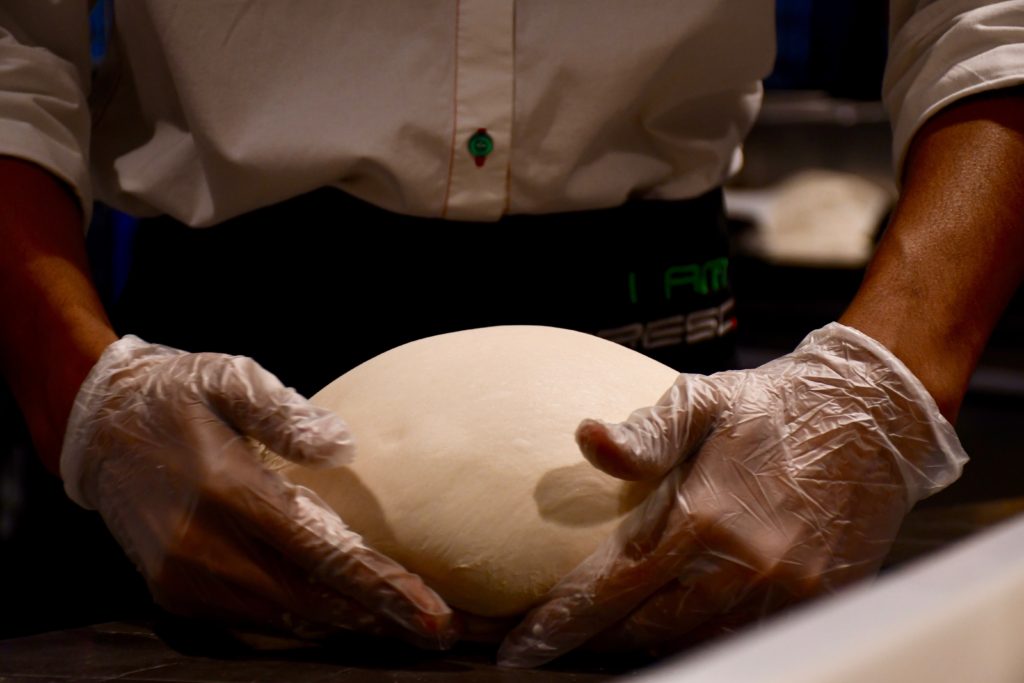 Put a happy face on, and enjoy tasting our delicious Napolitan pizza in Fresco Trattoria.